Please select one of the links below :
3 Views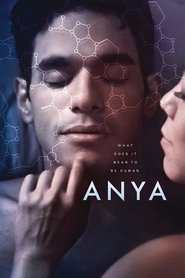 ANYA
What does it mean to be human?
Nov. 26, 2019
80 Min.
PG
Synopsis
A newlywed couple turns to a scientist for help having a baby and find themselves at the center of a genetic puzzle with far reaching implications and an ethically ambiguous solution.